Return to Headlines
Three Districts, One Vision
To Our Lake Forest, Lake Bluff, and Knollwood Community Members,
As District superintendents, we are proud of all that our students, staff, and families have accomplished during the 2021-2022 school year. Student growth, well-being, and whole-child development were at the forefront of every initiative we undertook. We also spent a great deal of time thoughtfully considering how and where our three Districts — District 65, District 67, and District 115 — could work together more closely. While our districts are unique in many ways, we are all connected by the shared aspiration that every student engages in an educational experience that prepares them to thrive in their future lives.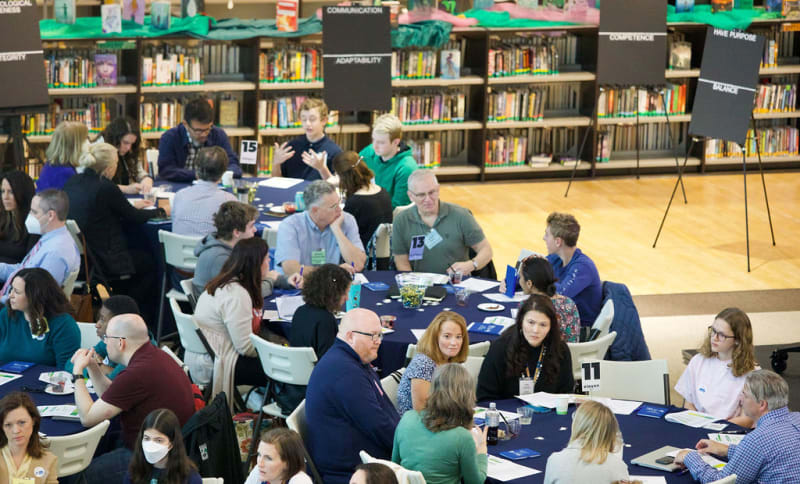 To explore how to put this into action, we embarked on the Portrait of a Learner visioning process earlier this spring. We invited members of our Lake Forest, Lake Bluff, and Knollwood communities to serve on a Portrait Design Team, representing a diverse collection of stakeholder groups, including students, families, staff, civic leaders, and community members. The Team met four times over the course of several months and, through a series of facilitated conversations and exercises, they selected six competencies and helped to develop a graphic image to serve as the North Star for our Districts.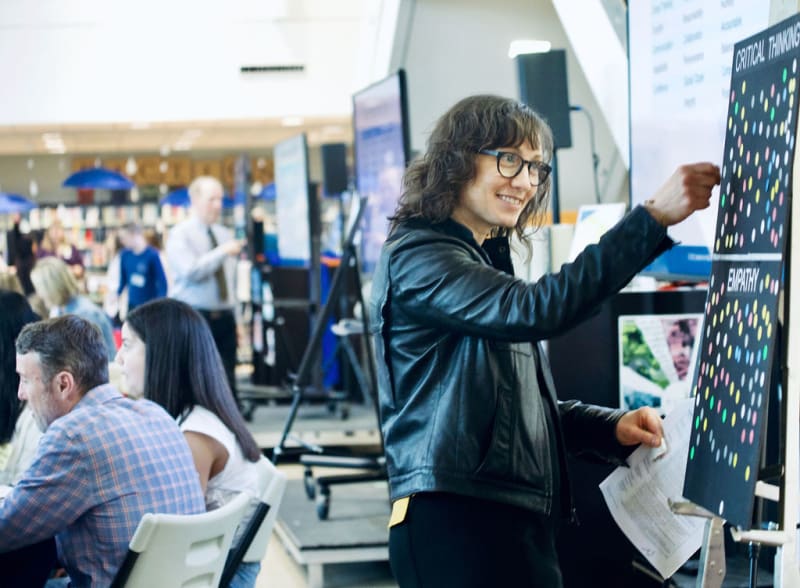 The Portrait process considered the following:
What are the hopes, dreams, and aspirations that our community has for our students?
What are the skills and mindsets our students need for success in this rapidly changing, complex world?
What are the implications for the design of the learning experiences that we provide in our Districts?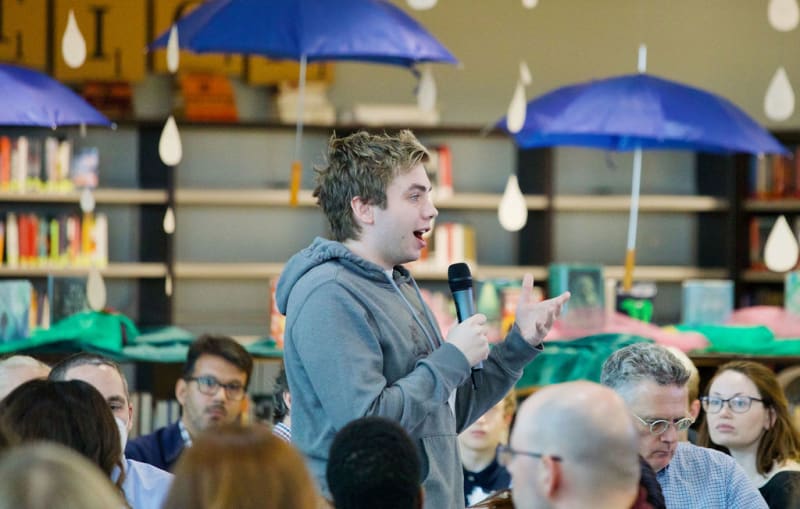 Through this process, our community rallied around six key competencies for our learners: critical thinking, communication, empathy, adaptability, confidence, and citizenship. You can read more about the concept of the Portrait of a Learner and our process here.
Our new Portrait is just the beginning of the exciting work ahead for our Districts. With core competencies defined and prioritized for our learners, we will embark on strategic planning to ensure that our curriculum is aligned with those competencies and guiding student work in every classroom.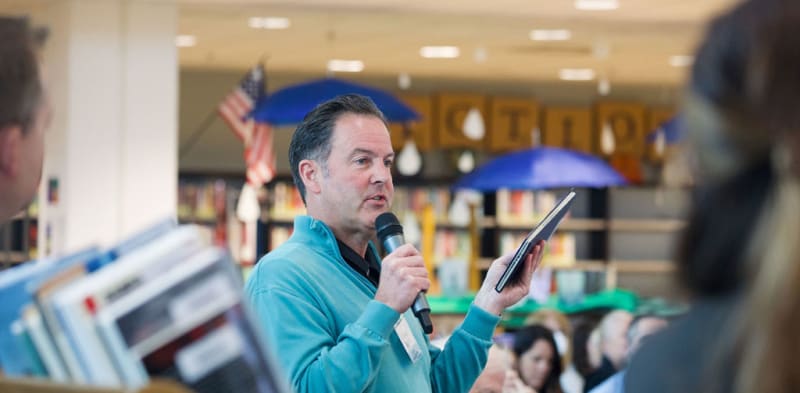 We are grateful to our Portrait Design Team members for their diligence in this process, and to our community for their ongoing support. Together, we will continue our shared tradition of educational excellence while preparing our students for the ever-evolving world that awaits them.
Sincerely,
| | |
| --- | --- |
| Dr. Matthew L. Montgomery | Dr. Lisa Leali |